Westgate Design|Works is a creative firm dedicated to making projects of enduring beauty and exceptional performance.
We provide building design services for remodels and new construction, from initial concepts through permit-ready blueprints.
We design and custom-build unique commissions, from furniture and lighting to saunas and meditation spaces.
And we collaborate with other professionals to enhance their work with our visual communication expertise.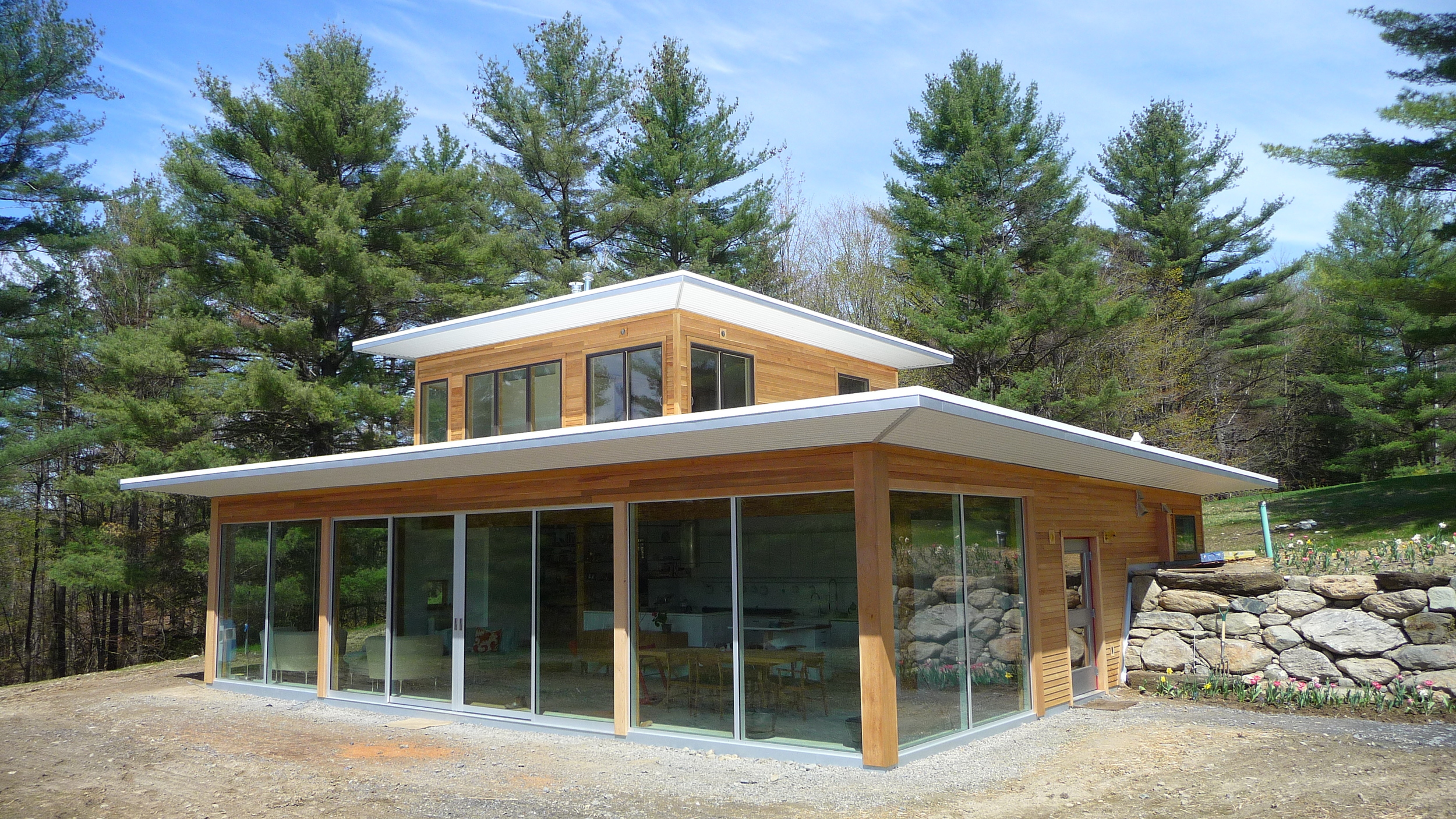 Westgate Design|Works provides a modern and intuitive approach to the design and construction process. Our approach allows clients to clearly visualize their project throughout its development, and better understand the feel and dynamics of the building before construction begins. Better visual communication creates better plans, and better plans create better buildings. Check out the animation below for a fly-through of a custom home design (currently under construction), from foundation through finish.
Our work is guided by a philosophy of strategic environmental sustainability, and an in-depth understanding of construction technique. We're LEED certified, and hold certificates in Net-Zero Energy Home Design and Permaculture Design. We strive to approach the design process from a whole-system perspective. How can we optimize building orientation, window type and location, and insulation strategies in order to cost-effectively downsize the heating/cooling system? What materials are locally available that characterize our regional aesthetic, and minimize embodied energy?
A successful construction project is a balancing act of creativity and technicality. We're here to help you navigate that path, and hopefully have fun along the way.
We work in partnership with homeowners, builders, and fellow designers to develop plans that reflect an ethic of user functionality, structural efficiency, and resource responsibility. We create custom designs, from concepts through construction documents, for remodels, additions, and new construction projects.
We build custom and unique commissions, using a palette of wood, metal, glass, and stone. From a beautiful shop outside of Bellingham, WA, we fabricate a wide range of hand-crafted architectural elements, including meditation houses, custom lighting, and creative furniture.
We work in partnership with artists and professionals across the country on projects including photorealistic rendering, energy analysis, and permaculture planning. Diverse talents and ideas combine into projects that reflect a broad level of thoughtfulness and refinement.